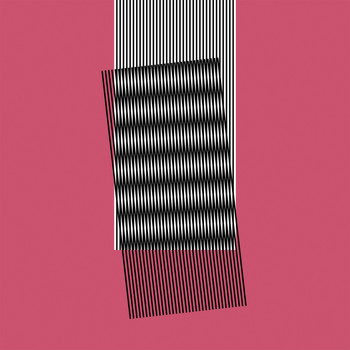 Pre-escucha Why Make Sense?
Fecha de lanzamiento:
18/05/2015
Discográfica:
Domino Recording Co
7digital

La banda británica de electro- pop Hot Chip regresa con su sexto álbum de estudio "Why Make Sense?", que precede al aclamado disco 'In Our Heads'. Esta vez, como carta de presentación eligieron "Huarache Lights" y siguen demostrando que son uno de los grupos que mejor han sabido conjugar pop y electrónica de baile, dejando como muestra un insuperable catálogo de hits ("Over and Over", "I Feel Better", "Ready For The Floor", "One Night Stand" y muchos otros más). Un álbum muy completo con 10 temas en el que sus fans han puesto grandes esperanzas.
| Número de título | Título del tema | Duración del tema | Precio/Enlace de compra |
| --- | --- | --- | --- |
| 1 | Huarache Lights | 5:29 | |
| 2 | Love Is The Future | 4:31 | |
| 3 | Cry For You | 4:18 | |
| 4 | Started Right | 3:43 | |
| 5 | White Wine and Fried Chicken | 3:00 | |
| 6 | Dark Night | 5:27 | |
| 7 | Easy To Get | 5:10 | |
| 8 | Need You Now | 4:45 | |
| 9 | So Much Further To Go | 3:12 | |
| 10 | Why Make Sense? | 5:14 | |
Duración total:

44:49
Géneros:
℗ Domino Recording Co Ltd
© Domino Recording Co Ltd
Sugerencias/Recomendaciones